so the kids head back to school next week. jasper is starting kindergarten and millie is in preschool again. teachers all around seem great, kids opinions go from excitement (dd) to annoyance (ds) at summer almost being over. and i'm completely overwhelmed with paperwork, appointments to get required exams done (dental and eye... i procrastinated), orientations, open houses, etc etc etc.

so to take my mind of the less than fun parts about heading back to school, here's my dream shopping list for things for the kids (and maybe a little something for me) to get them ready for the coming months!


for ds, i love this pirate raglan! i think it's cute, he'd probably think it was cool enough to wear to school (even though it doesn't have cars or monster trucks on it), and it would be a nice break from his usual mostly-solid navy blue or red.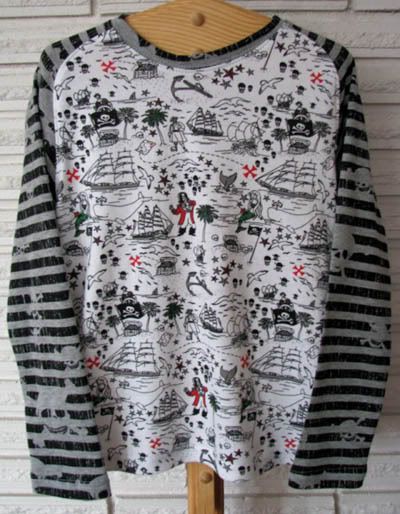 love this handknit tunic top for dd also. i'm not sure dd would go for it (it's not pink or purple enough, plus it's knit) but i think she would look absolutely adorable in it!
and another dress for my girliegirl. this mama has a few styles available and they're all adorable! perfect for school while still great for being active. love these.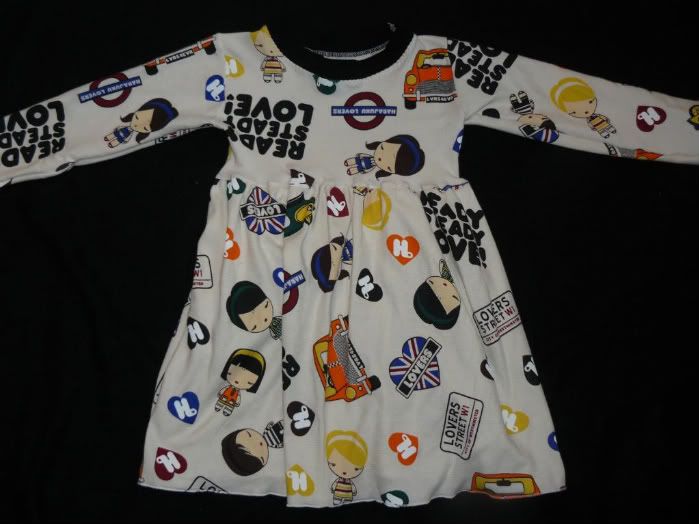 and for ds, who has been wearing this style of unders since he first showed any sign of potty-learning at age 2... love the prints, love the fit, he has never had a single complaint about any of the 3000 pairs he has (okay not really, but he has far more of these than storebought underwear, that's for sure).
and then perhaps a little something something for me. you know, as a reward for all the shopping and running around and all that i've needed to do. i deserve something new too, right? i have a collection of maybe 8-10 necklaces from jen already, but not in red. beautiful!
0 comments: